About SNICKERS
BEHIND THE BAR.
The most satisfying story ever told.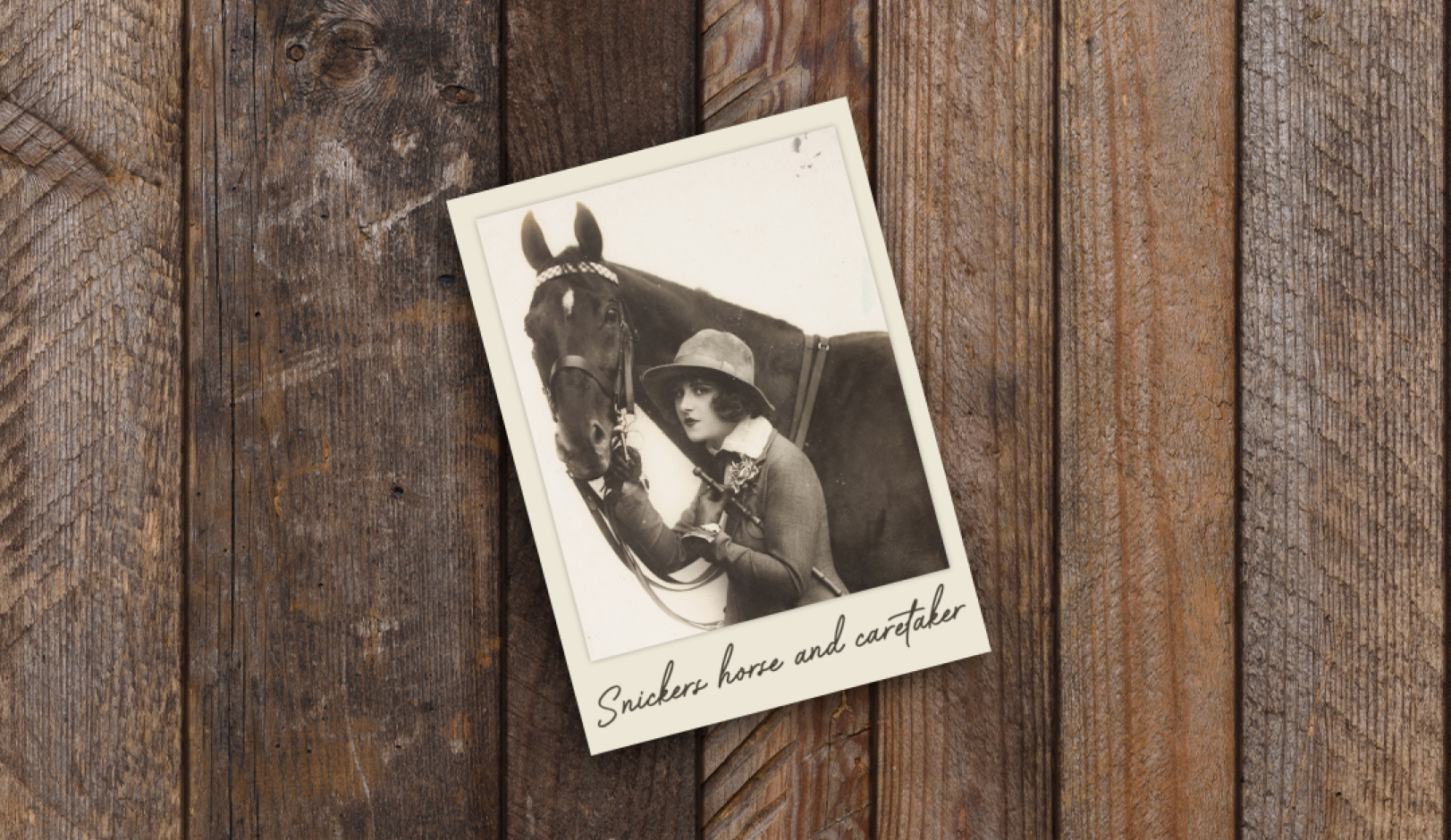 1930
The very first SNICKERS Bar, allegedly named after a horse, was manufactured in Chicago and sold for five cents.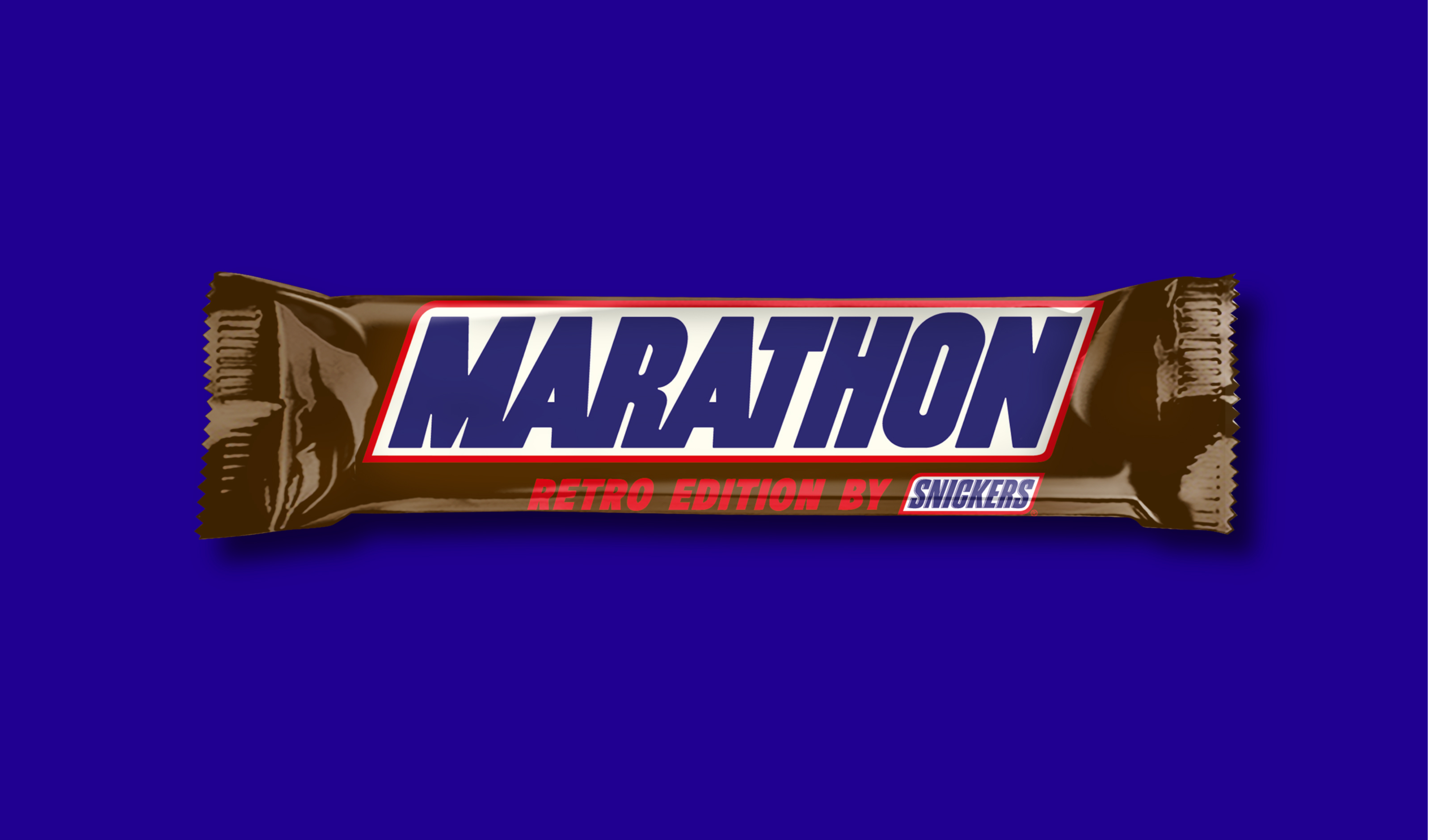 1967-1990
SNICKERS is called the Marathon Bar in the UK.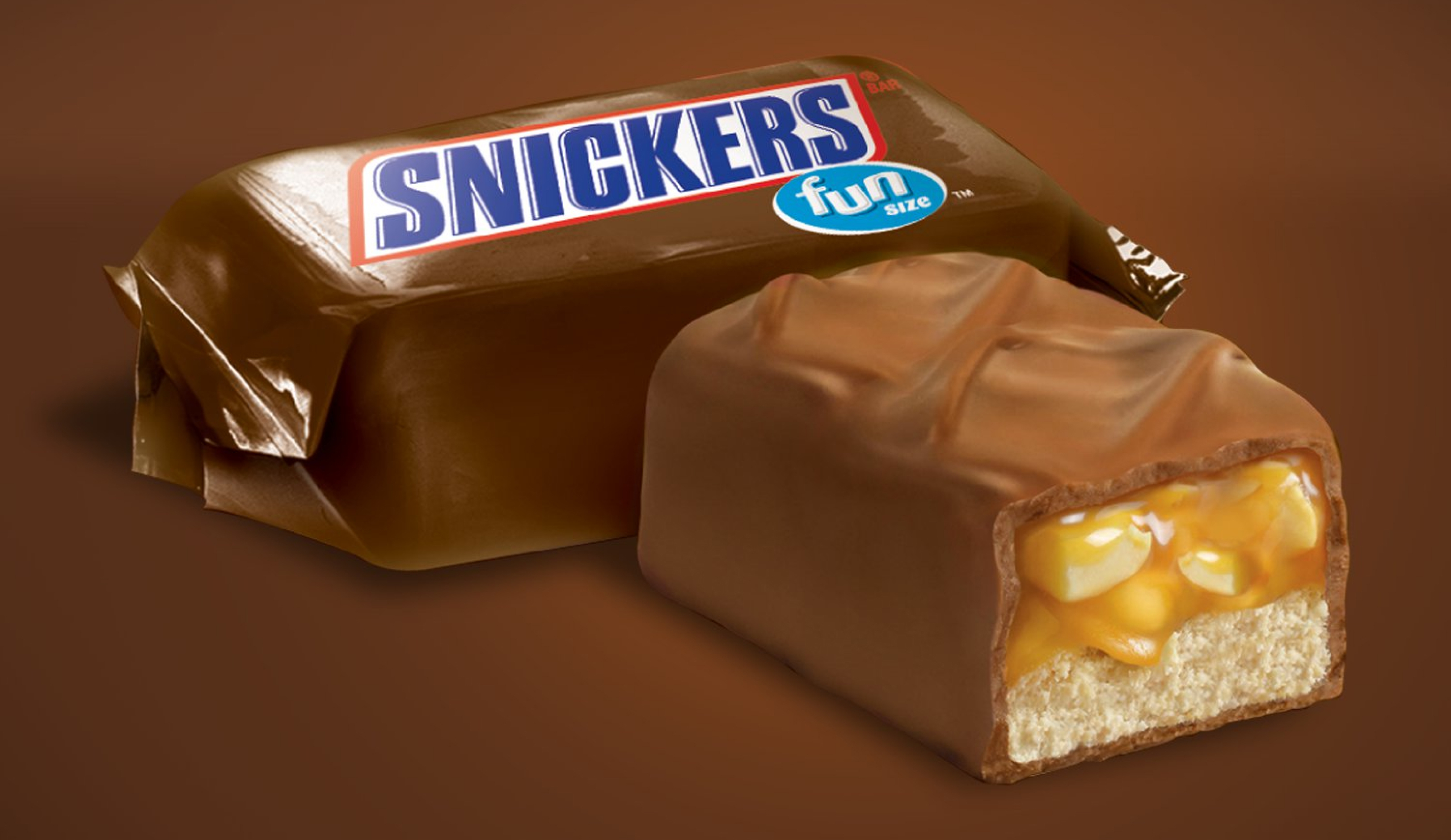 1968
Fun Size SNICKERS is created, followed by an increase in satisfaction levels worldwide.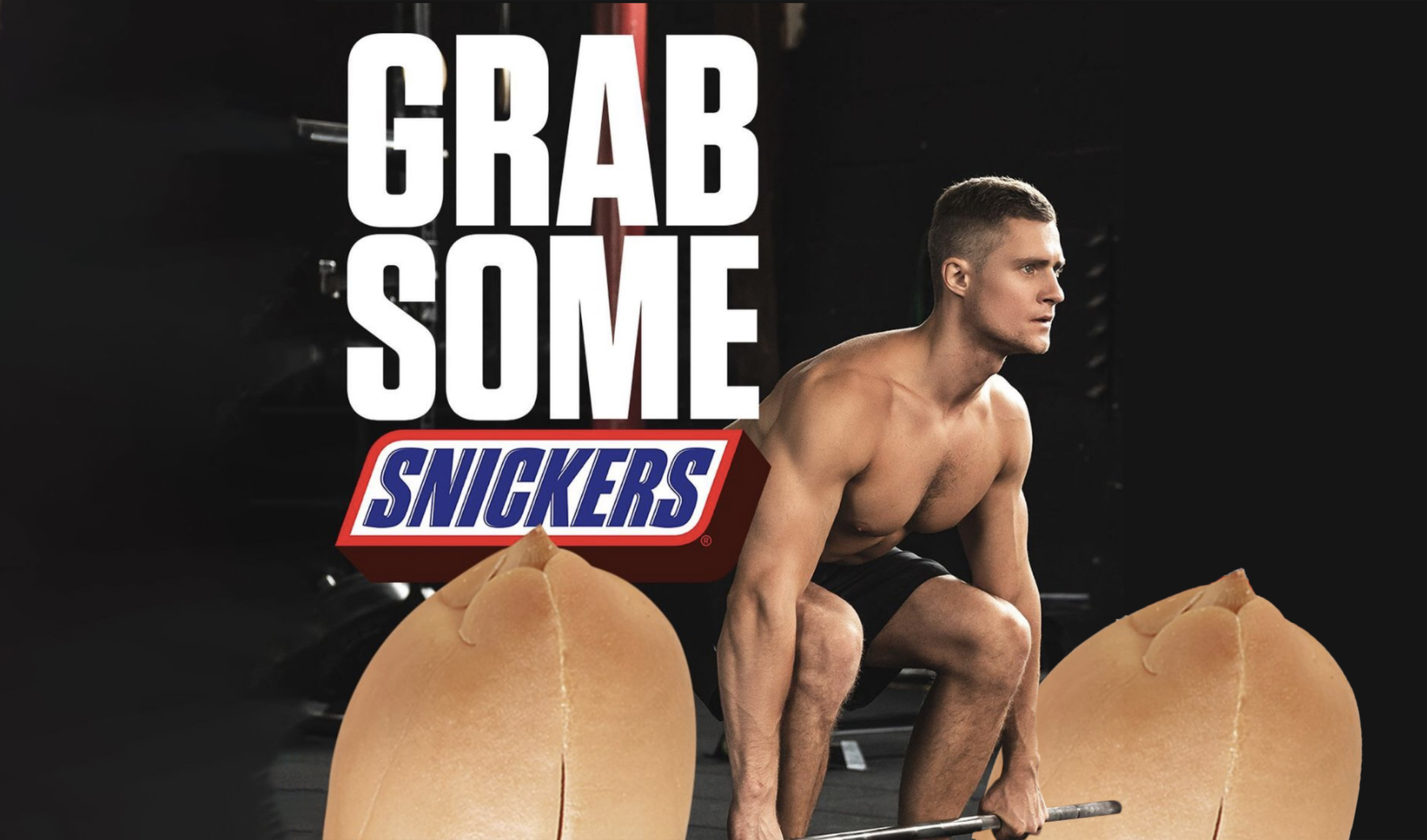 1984
SNICKERS is an official sponsor of the 1984 LA Olympic Games. We take home gold in every non-sport event.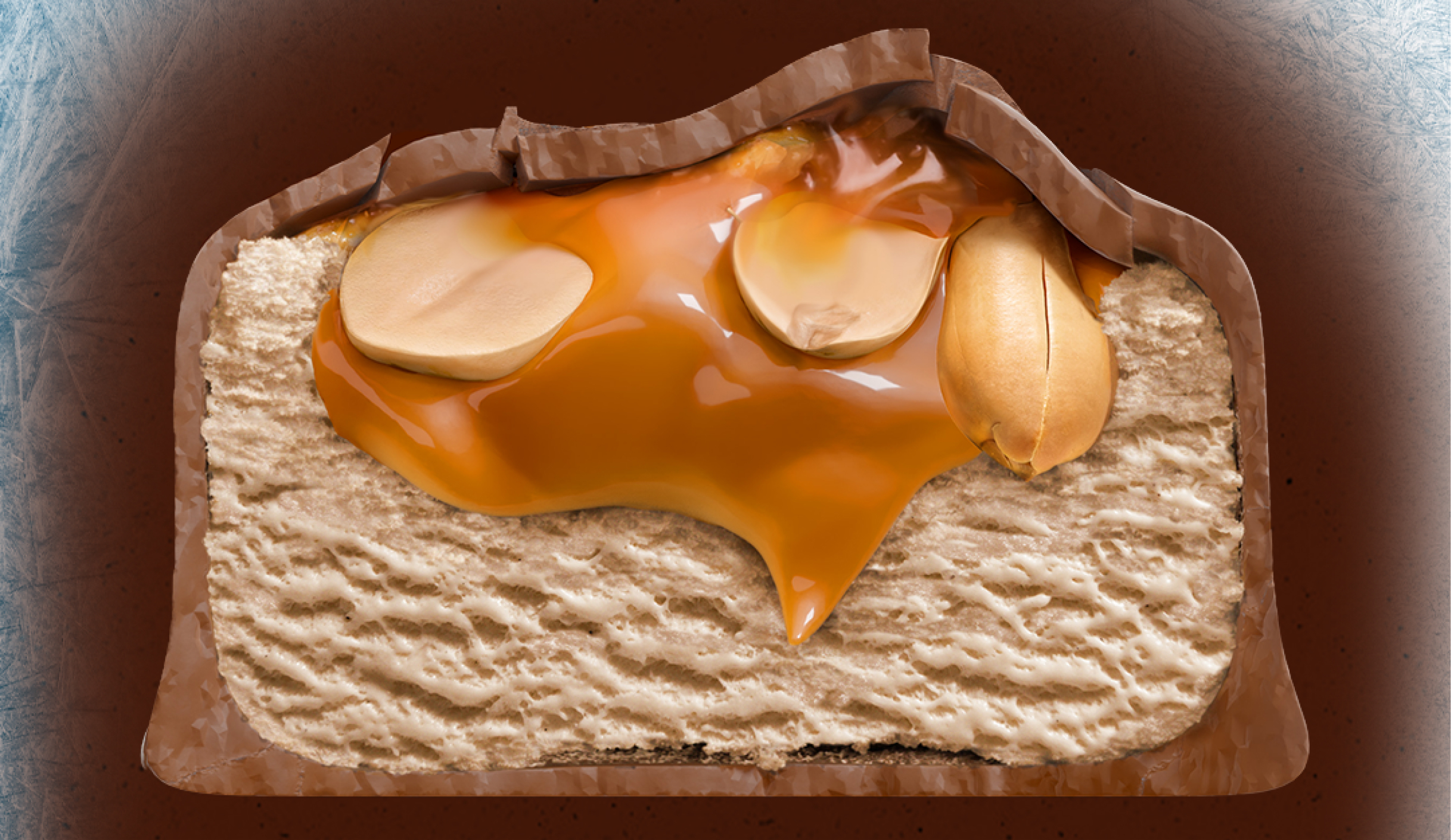 1989
The SNICKERS Ice Cream Bar is introduced. We are forever changed.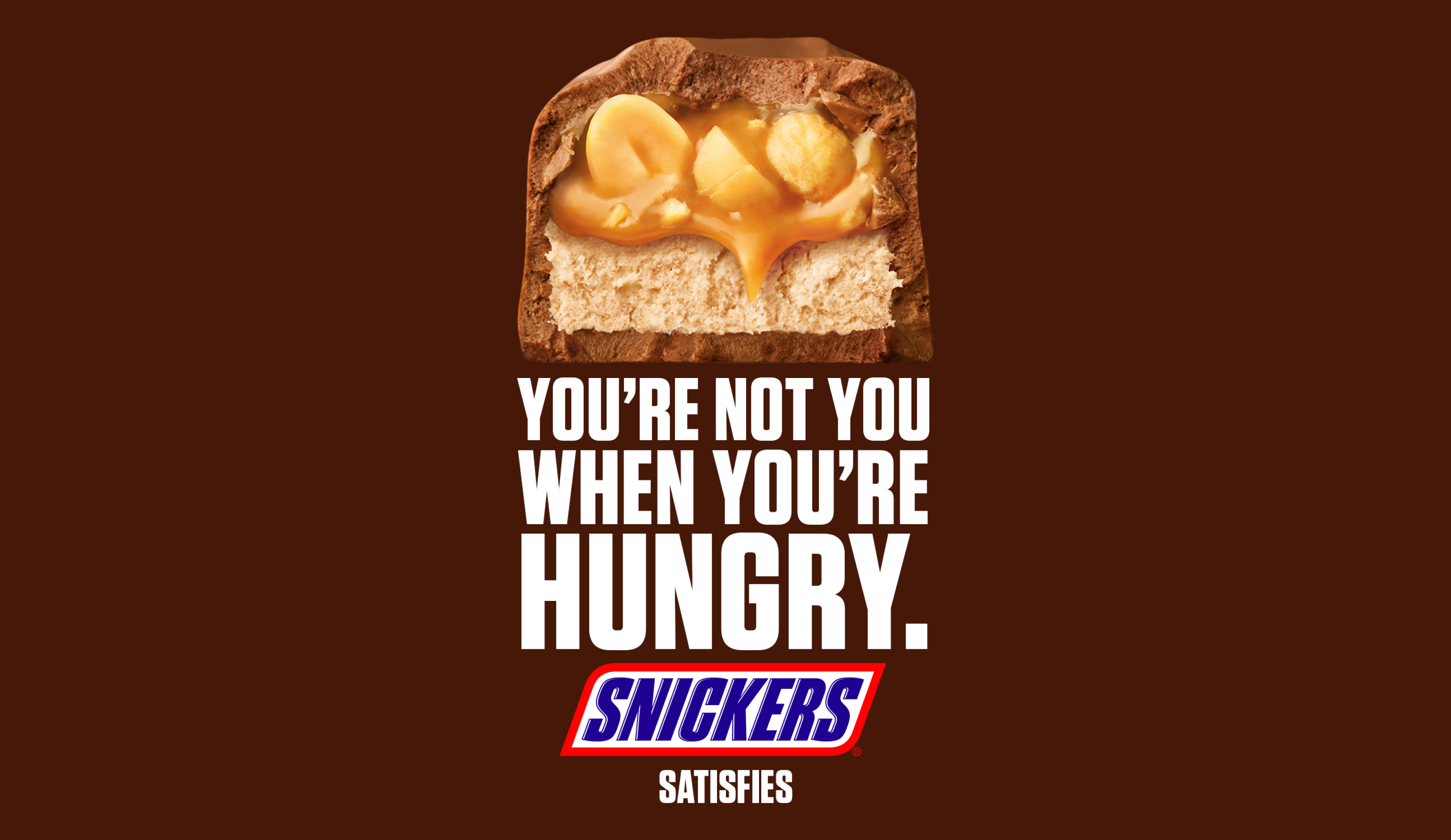 2010
The award-winning "You're not you when you're hungry" campaign is created and celebrated.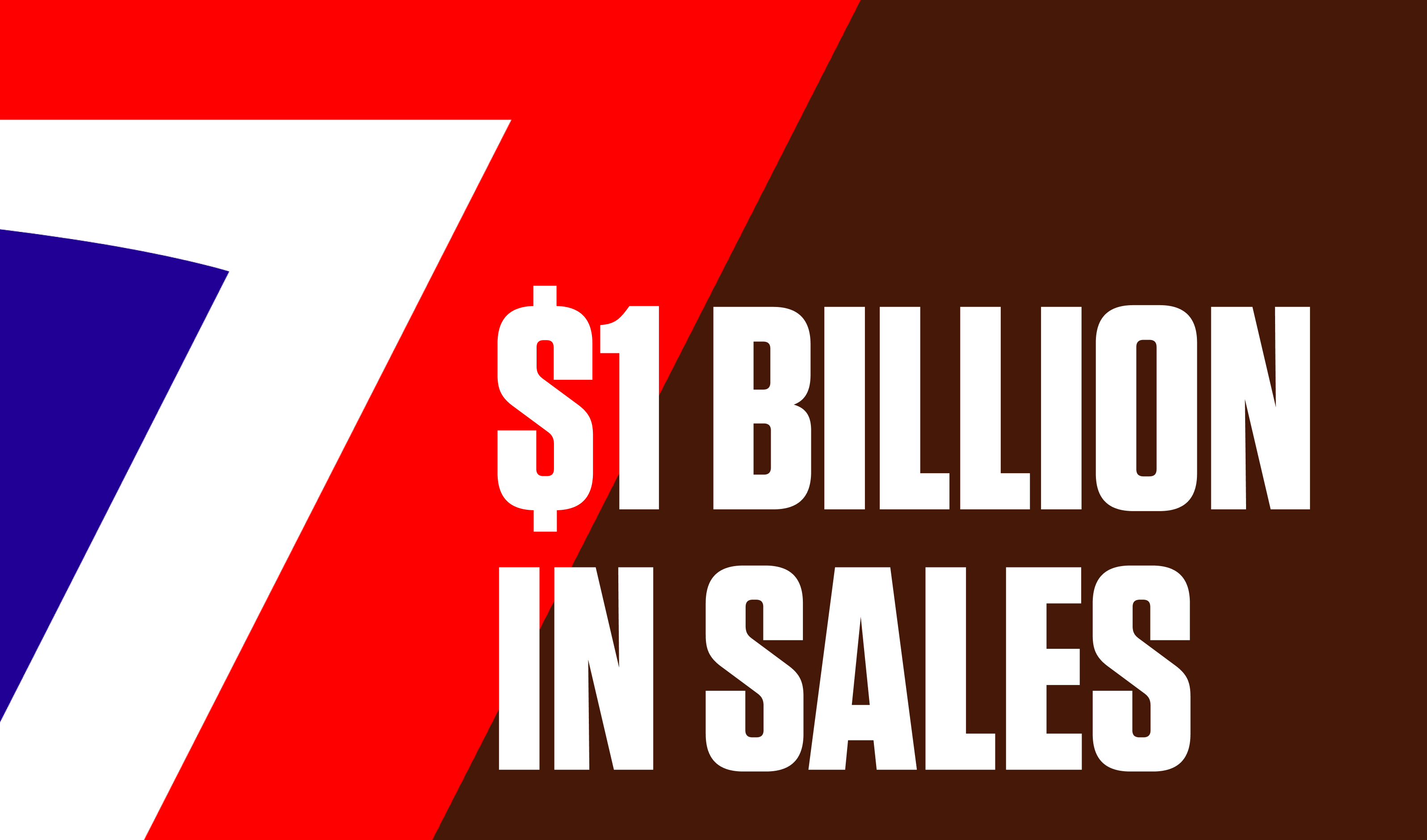 2013
SNICKERS passes $1 Billion in sales in the US.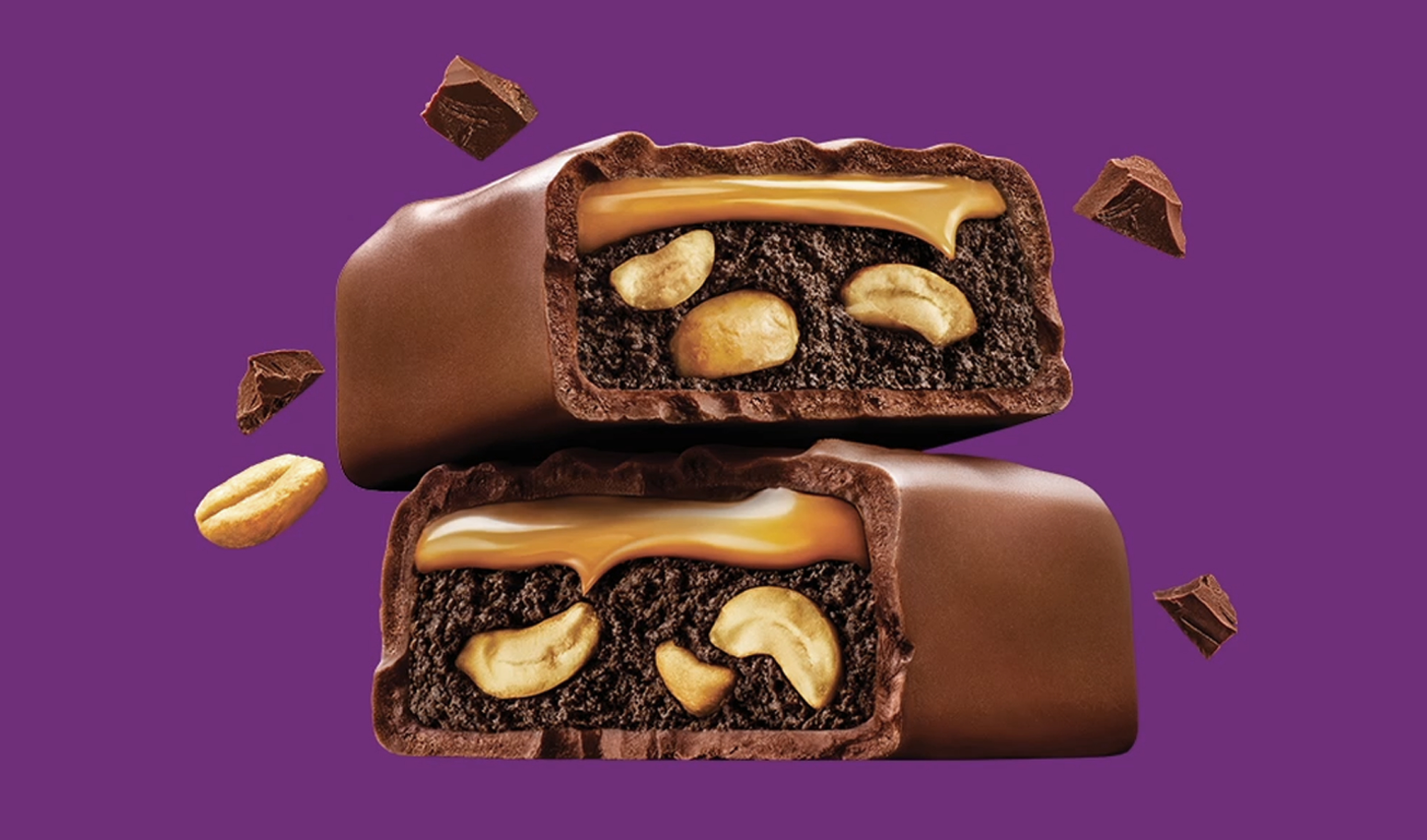 2021
SNICKERS Brownie flavors are born. World peace is imminent.